Olive Oil and Olives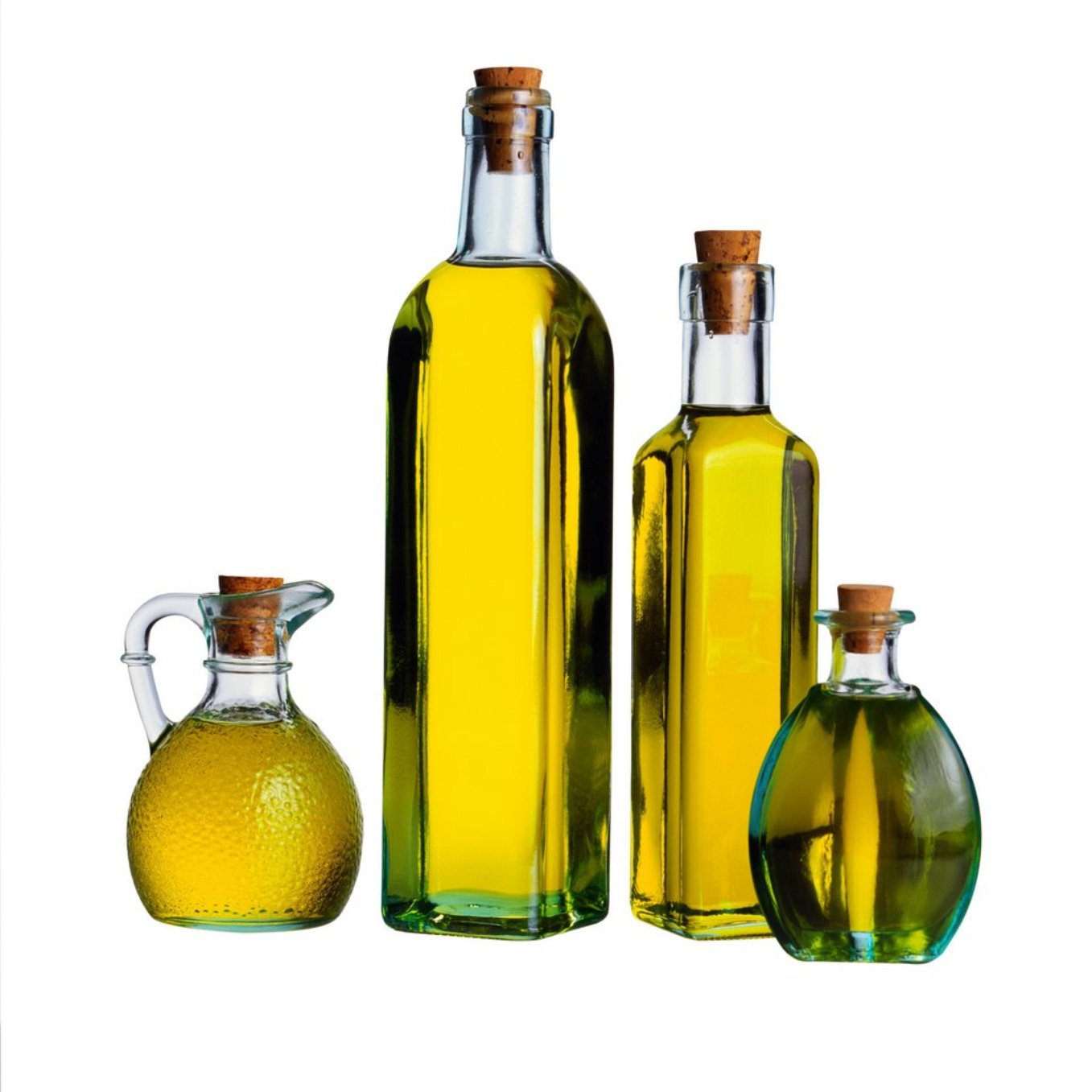 According to Omiros, the olive oil or the "liquid gold", during ancient times it was not merely a food, but rather it represented health, strength, power and it was regarded as a medicine, a source of magic and admiration as well. Specifically, in ancient Greece, athletes salved it all over their bodies, as they believed it would give them strength and luck. Moreover, fighters put olive oil in nobles' heads and purred drops of it on dead peoples' bones, as it was an emblem of consecration and purity.
Olive oil cultivation is lost deep-down in the centuries. As far as Greece is concerned, the first testimonies for the olive's cultivation in the Greek area, according to archeological findings, commenced in Crete, 3500 years ago.
In Greece, there are about 132 million olive trees which consist the 60% of total Greek agriculture land. This makes the country the 3rd largest olive oil producing country in the world, with a production of 350.000 tones of olive oil. 80% of this quantity is officially characterized Extra Virgin Olive Oil. (Extra virgin olive oil: the best quality olive oil. It has an exquisite color, perfume and taste, whereas his acidity does not outreach 1%.)
Aromatic plants and Herbs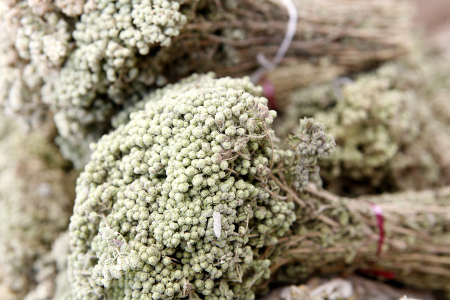 Aromatic plants are very important in Crete. This amazing herbs of Crete (dittany is one of them) grow in the steep mountains of the island and are collected by experienced collectors, to be dried naturally and then packed in modern packing plants, with no chemical or other processing.
Crete has one of the richest and most interesting ecosystems of Europe, with a large number of endemic plants, like "malotira" or mountain tea (siderites syrioca) and dittany (origanum diktamus L.) the "king" of the endemic flora of Crete known since the antiquity for its antiseptic properties.
In particular, Hippokrates recommended dittany as a"delivery herb" that means a herb that made women give birth painlessly and fast. Lots of Cretan aromatic plants and herbs are available in the market, such as the oregano (origanum onites), the basil (ocimum basilicum L.), the lime-tree (tilia cordata mill.), the marjoran (origanum majorana), the thyme (thymus sibthorpii benth.), the mint (mentha), the rosemarine (rosmarinus officinalis), the laurel (laurus nobilis L.), the chamomile (matricaria chamomilla L.), thesage (salvia officinalis) and more.
All of them have been used from the antiquity to the present day as medicinal plants and there are many ancient texts that mention their extraordinary therapeutic properties.
Modern packing ensure that their natural aroma and the other incredible properties of the herbs remain intact, including the antioxidant action they have when they are consumed…
Honey
Crete is a place rich in plants like thyme, sage, oregano, pine trees, acacias, eucalyptus and of course the cultivated citrus fruits. Thyme honey seen as a particular category, because of its special aroma and flavour; even if thyme honey is mixed in small quantities (5%) with other types of honey, it manages to influence their perfume. Production of thyme honey is quite developed in Crete. The regions that give pine in Crete are Sfakia and the region "Selakiano" in Lasithi.
Honey is mainly produced from flowers, thyme and pine trees in the areas of "Sfakia" and "Lasithi". Honey from olive trees is not easily collected because of the weather conditions (heat in summer, rain in winter); thus its production has been restricted in the last five years.
Bakery products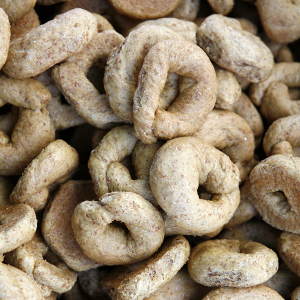 What makes Cretan bakery products unique , is the finest and purest Cretan ingredients used to make them, along with Old Village Recipes that were passed on from generation to generation (Especially Cretan cookies, rusks and pastries). Cretan bakery products products are tasty and crunchy a vital part of every healthy Nutritious meal, rich in natural fiber and vitamins, helping the digestive system and contributing to lower cholesterol and weight control.
They are an excellent substitute to bread because they are free from butter, no chemical additives and without preservatives found in bread available for household and professional use.